Discover Our Home Care
Journey


& Meet Our Dedicated

Team

Emerest is dedicated to delivering top-quality home and specialized healthcare services, prioritizing compassion, personalized care, and enhancing patients' quality of life.

---
"Our goal is to become the trusted partner for families seeking reliable and personalized care solutions, ensuring peace of mind and fostering a supportive environment where every client feels valued and cared for."
---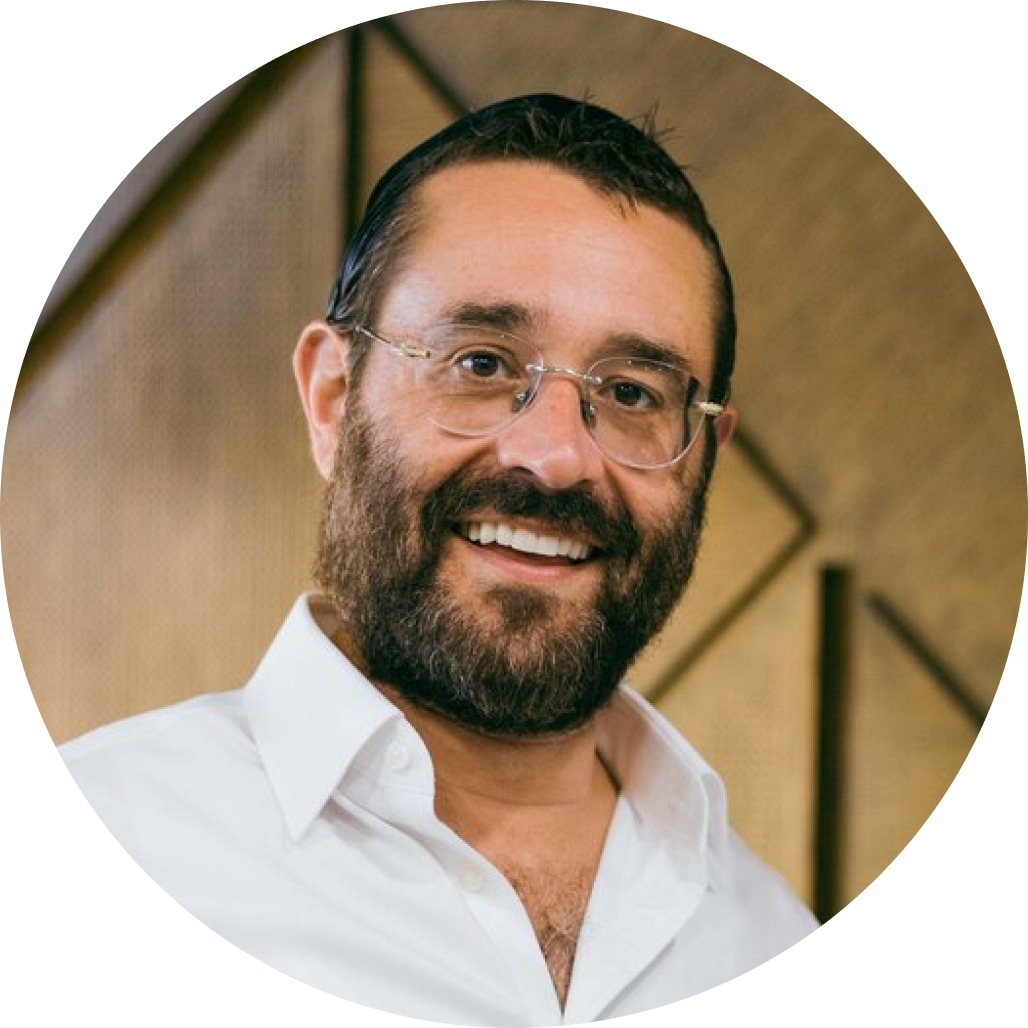 Meet our Amazing Founders
Emerest was founded in 2015 by Chief Executive Officer, Josh Klein and Chief Operating Officer, Jack Bernath, with a mission to provide the highest quality home care and specialized health care services nationwide. With a combined 25+ years of experience in the home care space within the New York City Metropolitan Area, Josh and Jack founded Emerest as a means to expand their passion in the home care space, and to ensure that both patients and caregivers receive the proper care they deserve.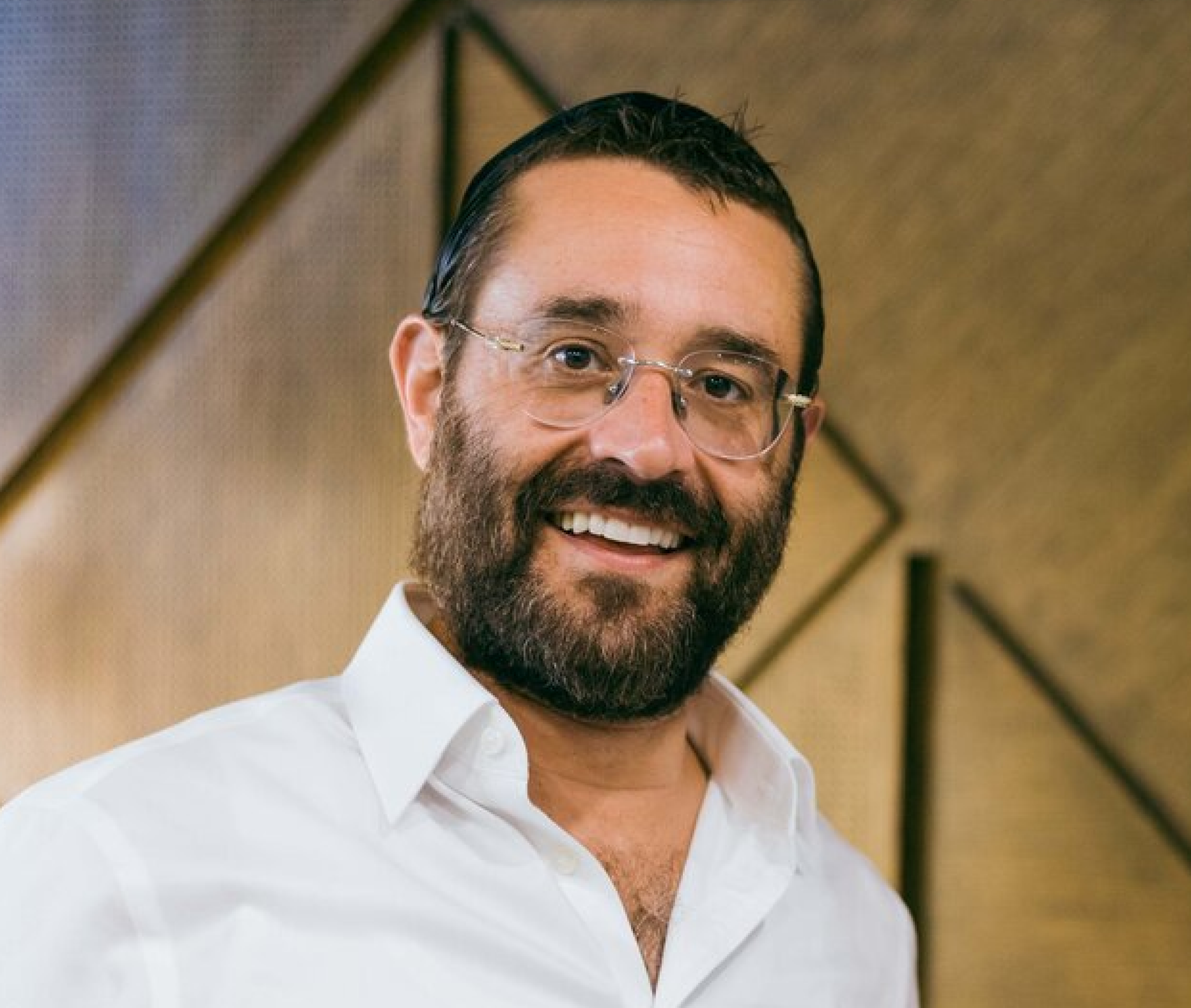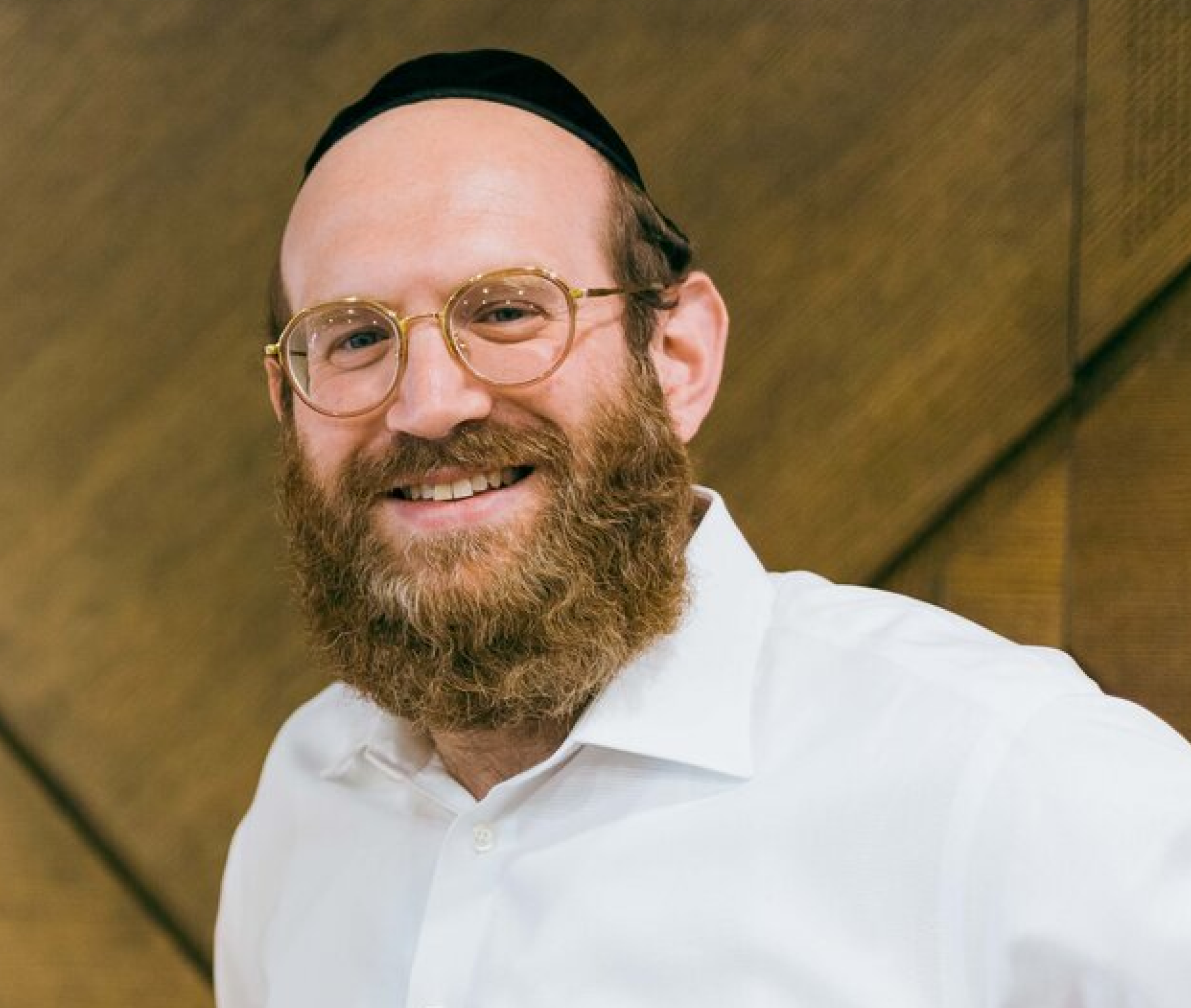 Jack Bernath
COO & Founder
Emerest Values
Personalized Expert Care with Grace, Kindness, and Uncompromising Dignity for You and Your Loved One.
Empathy
Our caregiving is marked by deep understanding, compassion, and empathy for your unique needs
Excellence
We strive for excellence in every aspect of our services, ensuring the highest quality of care
Empowerment
We empower you to maintain independence and make informed care decisions
Ethics
We uphold the highest ethical standards in all our interactions and operations
Engagement
We actively engage, building meaningful relationships and providing personalized care
Expertise
We deliver specialized care tailored to your unique needs with extensive expertise
5 States, 8 offices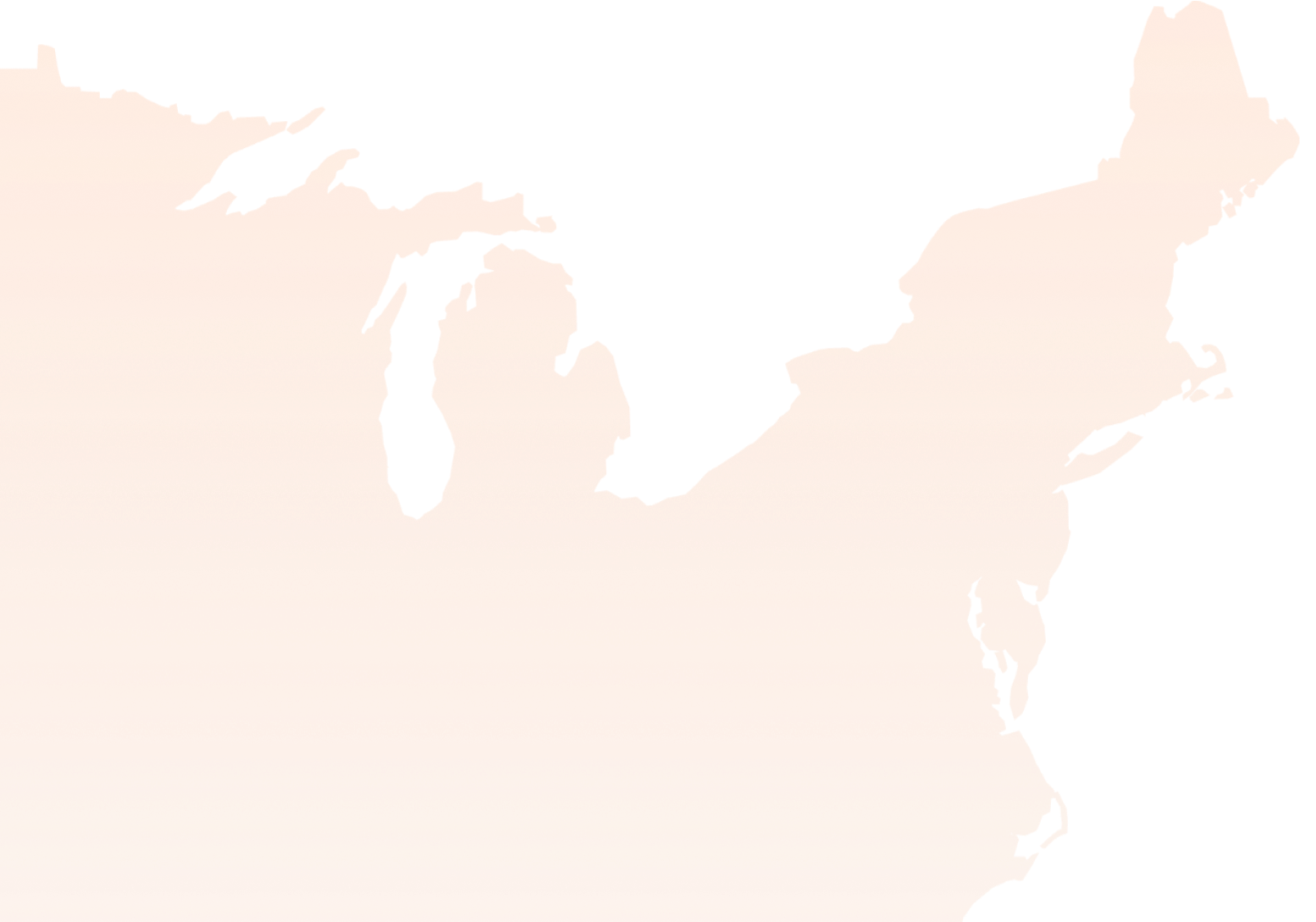 Connecticut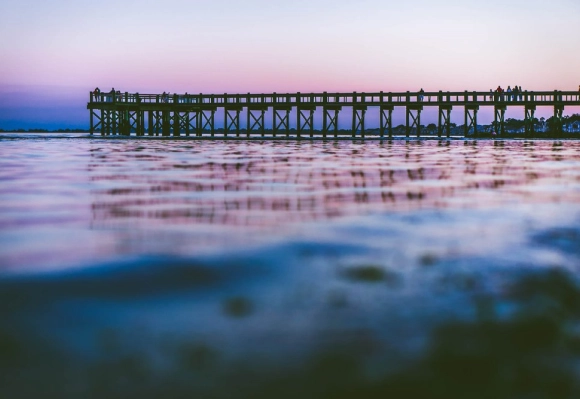 Location:
92 Brookside Road, Waterbury, Connecticut 06708 (Main Office) 2067 Barnum Avenue, Stratford, CT 06615 50 Fitch Street 1st Floor, New Haven, CT 06515
Office Hours: Monday - Friday, 8:00AM-5:00PM
Phone: 203-941-1700
Explore Our Services Across The States
Committed to Providing Quality Care Wherever You Call Home
Select a state to learn more about available services