Exclusive
Family & Friends

Caregiver Program

If you have Pennsylvania Medicaid, you can hire a friend or family member as your caregiver to care for you at home and Emerest will pay them to work for you!

Call us now

Looking for In Home Care Assistance?

We offer hourly or live-in services.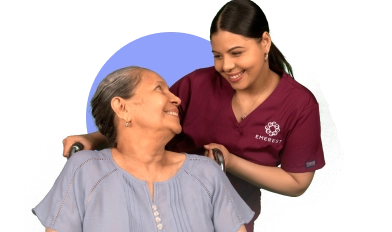 Become a Caregiver
Click here to learn more!


Our Services
We are committed to giving the most personalized care with grace and kindness that you and your loved one deserve in the comfort of your own home.
Family & Friends Caregiver Program
Senior Care
Live in Care
Get paid to Care for a Loved One at Home
*Exclusive offer
Under the Medicaid waiver for home care, you have the option to enroll in AFL (Adult Family Living):
Choose a Caregiver

We pay the caregiver of your choice (this could include a family member or a friend).

Competitive Rates

One of the most competitive rates in the state of Pennsylvania.

Unique Perks for Caregivers

We provide top-tier benefits and productivity-boosting perks to our care workers who support our clients in the home care industry.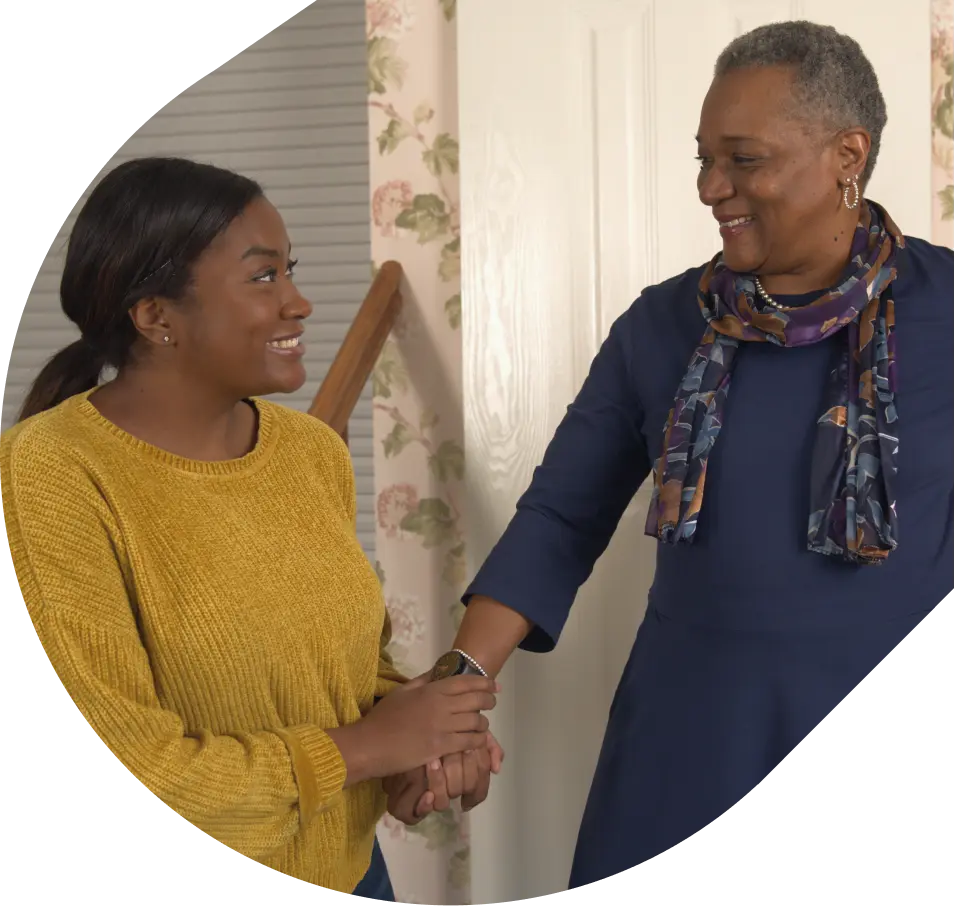 What You Get with Emerest
We understand that aging with dignity and independence is important. Our dedicated caregivers offer exceptional support to help you or your loved one maintain a fulfilling lifestyle at home.
1 of 2
Expert Care in Your Home
365 days of in-home expert care. Trust our dedicated team for exceptional, tailored care.
Quality Care
We're committed to top-quality, personalized care that promotes well-being and independence.
Your Care Plan, Your Voice
We tailor your care plan to your unique needs and values, ensuring it aligns with your wishes.
Pennsylvania Service
Areas
We have a team of health care professionals working to ensure you or your loved ones safety and optimal health, in the comfort of your own home.

Serving in counties:Beaver, Allegheny, Westmoreland, Washington, Greene.

Our office: 2801 Freeport Road, Natrona Heights, PA 15065
*If you are located outside of these counties, pleasegive us a callto see if we may be able to assist or direct you to the proper provider.
Easy and Accessible
Payment Options
Explore Financial Assistance Programs for Seniors in Pennsylvania
What happens next?
1

A dedicated Emerest representative will contact you within 24 hours.

2

Finds out your needs.

3

Will select the best options for you.
Grow With Us & Build Your
Caregiver Career
We are actively looking for talented, dedicated certified home health caregivers.
Know more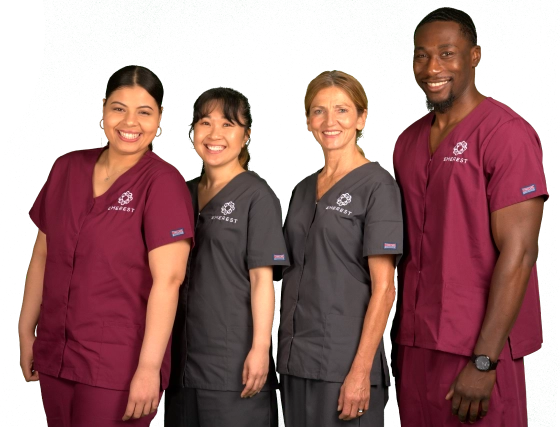 Our
Office

in Pennsylvania

Your Gateway to Personalized Care.

2801 Freeport Road, Natrona Heights, PA 15065

Monday - Friday, 8:00AM - 5:00PM
Frequently Asked
Questions
Yes, Emerest sends eligible consumers seasonal gifts and welcome packages!

Child, Relative, Friend, Neighbor, Parent

We provide our clients with various management services to make their lives easier. These services may include assisting with refills, ensuring medications are taken on time and in the right quantities, and changing medications as necessary.
Read More