Home Care in

pennsylvania
A trusted agency where comfort,
safety and companionship meet.
Our Services
We are committed to giving the most personalized expert care, with grace and kindness that you and your loved one deserve in the comfort of your own home.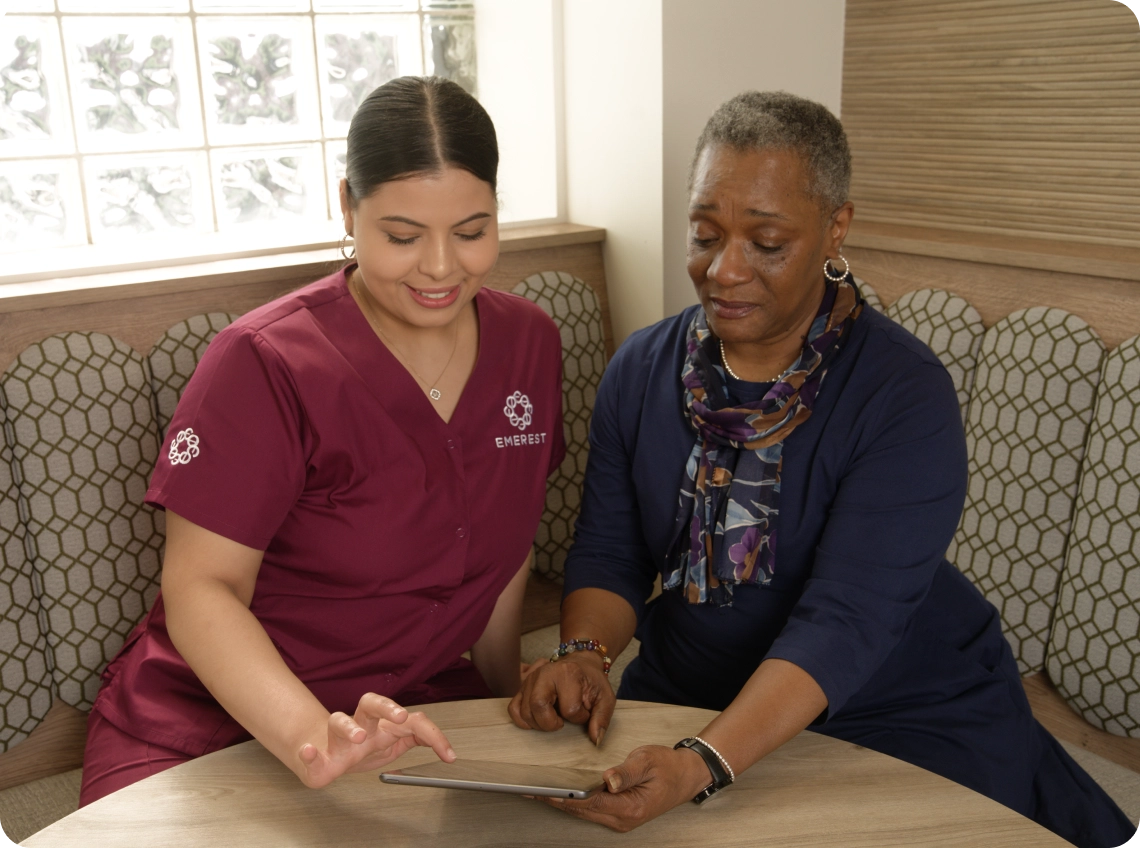 Senior Care
Our senior care assistance is provided by a trained professional caregiver that helps you with your daily living activities.
Alzheimer's & Dementia Care
Companion Care
Transitional Care
Nursing Home Transitions
Parkinson's Care
Personal Care
Chronic Disease Care
Respite Care
Post-surgery Recovery Care
Medication Reminders
Grooming, Bathing and Dressing
Recreational Activities
Light Meal Preparation
Light Housecleaning, Laundry, Grocery Shopping, changing bed linens
What You Get with Emerest
Locations
We have a team of health care professionals working to ensure you or your loved ones safety and optimal health, in the comfort of your own home.
Our office: 2801 Freeport Road | Natrona Heights, PA 15065
Payment Options
Who Is Paying? There are many programs available that pay for home care services for PA residents
Frequently Asked Questions
We provide our clients with various management services to make their lives easier. These services may include assisting with refills, ensuring medications are taken on time and in the right quantities, and changing medications as necessary.

Child, Relative, Friend, Neighbor, Parent

Yes, Emerest sends eligible consumers seasonal gifts and welcome packages!
More questions
Start a Career with Emerest?
We care about our caregivers. As part of the Caregiver Wellness Program, we offer respite hours and the option to speak to an Emerest social worker.Fill the form and will reach out to you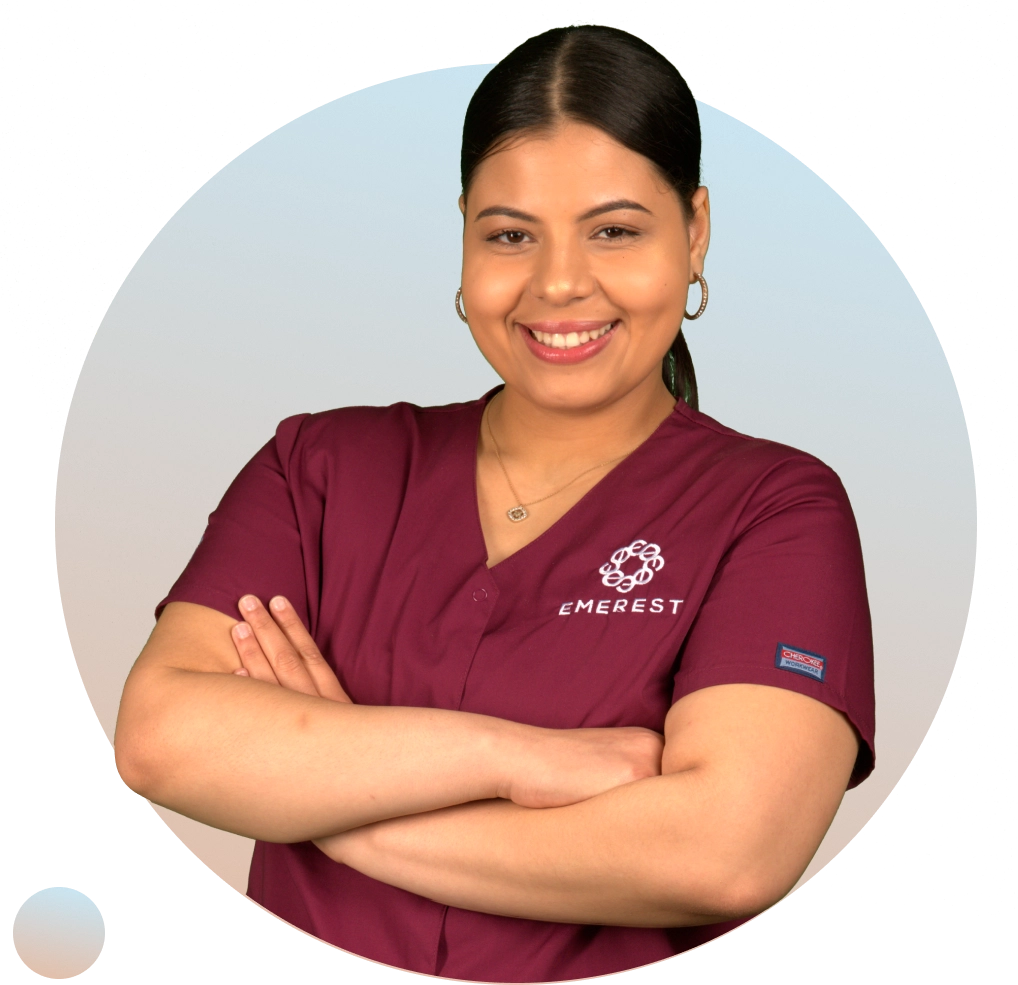 Caregiver Perks
We care about our Caregivers. If you still doubting – check out program benefits:
Great starting rates (Maybe put in a rate range)
Health Insurance (Eligible after 3 months of employment)
401K retirement plan
Daily Pay
PTO / Paid sick leave
Payroll sent out weekly
Referral Bonuses
Rewards Program
Birthday gift cards
Free tablet (Through the ACP program)
Spa visits (Coming soon)
Learn more
Our Office in Pennsylvania
Emerest Health of Pennsylvania: 2801 Freeport Road | Natrona Heights, PA 15065
Phone: +1-724-235-7788
Office Hours: Monday - Friday, 8:00AM - 5:00PM